FACULTY
We are very fortunate to have a highly-qualified faculty providing instruction here at the New Covenant Music Academy.  These teachers are dedicated to offering the best in music education to you and your child.
Patti Kruse, Director of New Covenant Music Academy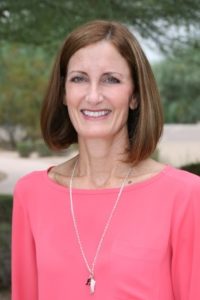 Known by many as Ms. Patti, she has worked at New Covenant for 18 years in the Worship and Music Ministries and is currently the Director of the New Covenant Music Academy. She is married to Pastor Steve and they have two married daughters, Meredith (married to Seth with a daughter, Wynne) and Katelyn, (married to Stephen with a daughter, Lila) and one son, Peter.  Patti has taught piano for 35 years and loves teaching children and young adults how to play the piano and sing with great joy! Her love for God shines through her work in everything she does – from conducting choir cantatas to building relationships with people. Her other interests include running, hiking, baking, reading, and traveling to see family and friends. Seeking a healthy lifestyle of prayer, worship, exercise, rest, and good nutrition describes Patti well – although she absolutely loves M & M's!
Marsha Vanderwerff – Guitar/Ukulele, Voice, and Piano Teacher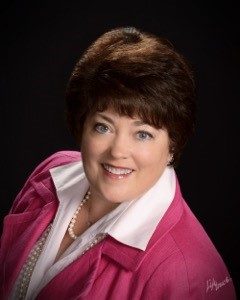 Ms. Marsha teaches piano, voice, guitar and ukulele at New Covenant Music Academy.  Marsha also is the Music & Worship Director at New Covenant.  She has her Master's degree and is working to complete her doctorate in music education this year.  Marsha has taught public school music pre-K through 12th grade for more than 30 years and is excited about the possibility of teaching your children.  She is a fierce Green Bay Packer fan and enjoys dancing, movies, and walking her dog 'Maggie Moo' in her spare time!
Anita Freeborn – Piano Teacher
Dee Wood – Ukulele and Guitar Teacher
Molly Bass – Piano and Voice Teacher
Terrance Schreier – Acoustic and Bass Guitar, Ukulele Teacher