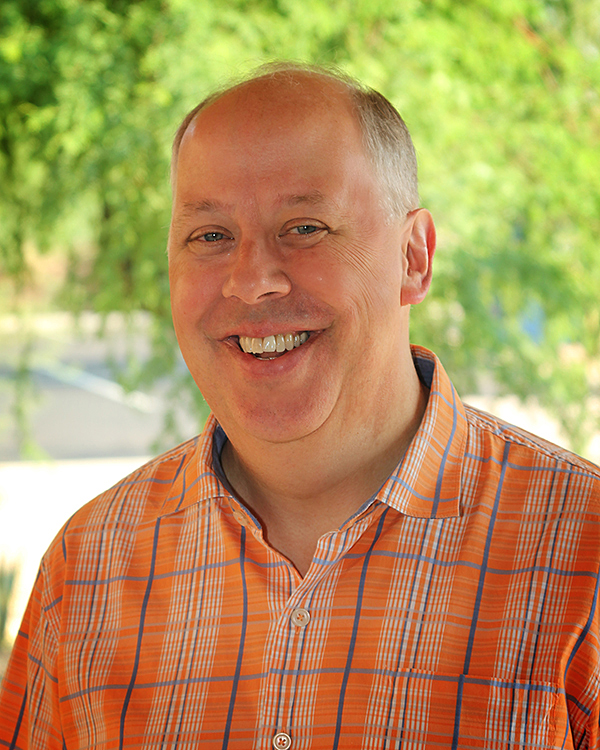 Pastor Steve grew up northern Iowa cheering for the Iowa Hawkeyes and the Minnesota Vikings! He is a native Iowan who went to Augustana College in Sioux Falls, SD, where he was a History major and then on to Luther Seminary in St. Paul, MN, where he studied to be a Pastor. After serving Vinje Lutheran Church in Willmar, Minnesota and Faith Lutheran Church in Clive, Iowa, Steve and Patti moved out to Scottsdale with their family to serve the Lord at New Covenant Lutheran Church. Pastor Steve loves reading, cooking and traveling. He and Patti have three adult children: Meredith, Katelyn and Peter and four grandchildren: Lila, Wynne, Sidney and Maeve.
---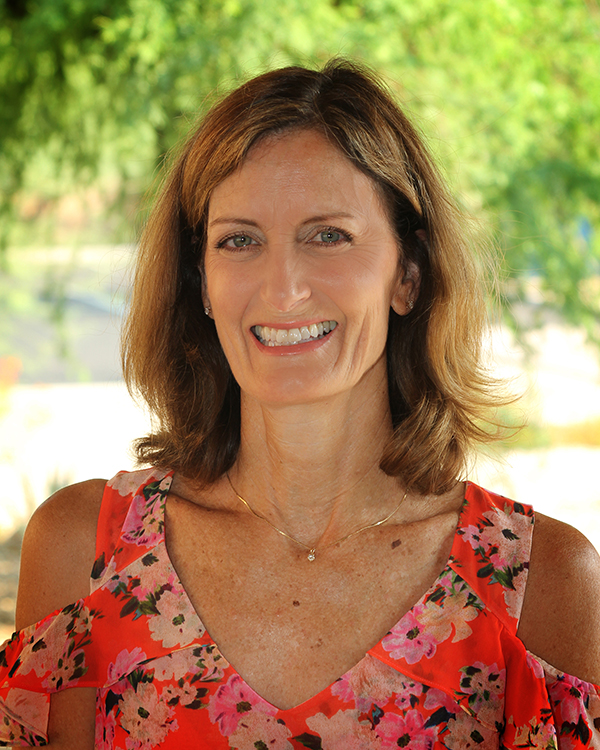 Patti Kruse, known by many as Ms. Patti, has worked at New Covenant Lutheran Church for 20 years in the Worship and Music Ministries and is currently the Director of the New Covenant Arts Academy. She is married to Pastor Steve and they have two married daughters, Meredith (married to Seth with a daughter, Wynne and a son, Sidney) and Katelyn, (married to Stephen with two daughters, Lila and Maeve) and one son, Peter. Patti began taking piano lessons when she was seven and studied at the Joliet Conservatory of Music for 11 years as well as while she was a student at St. Olaf College for 4 years. She has taught piano for 37 years and loves teaching children and young adults how to play the piano and sing with great joy! Her love for God shines through her work in everything she does – from conducting choir musicals to building relationships with people. Her other interests include running, hiking, baking, reading and traveling to see family and friends. Seeking a healthy lifestyle of prayer, worship, exercise, rest and good nutrition describes Patti well – although she absolutely loves M & M's!
---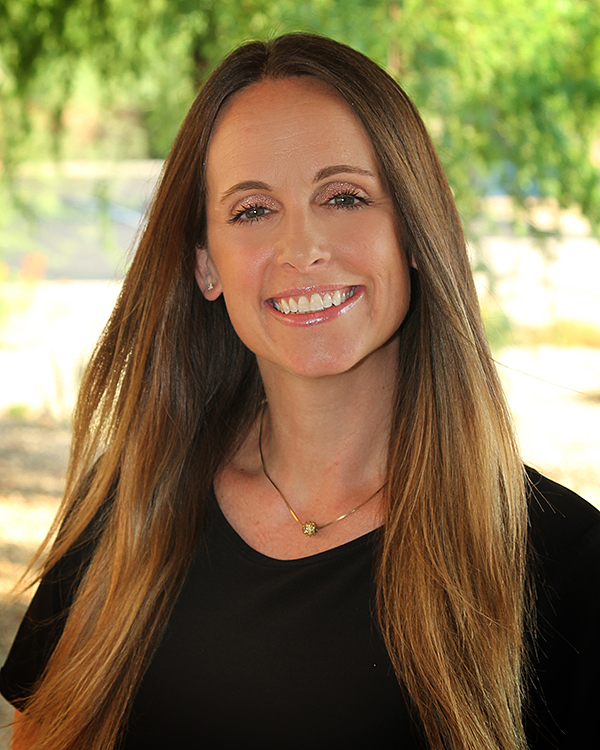 Dana Engstrom was born and raised in Southern California. In 1999, Dana moved to Arizona to attend ASU and complete her degree in Psychology, Business and Spanish. Dana enjoyed gaining years of experience in executive management at the higher education level. She was able to be a part of growth and expansion at the university level as a member of the original Director Team of the University of Phoenix Online Division.
After staying at home with her many babies who were all born between 2005 and 2008, she was able to return to the field of education at New Covenant. In 2011, her 3 youngest children were in preschool when she was offered the Spanish Teacher position at New Covenant. During the course of the next 2 years, Ms. Dana truly learned of her love for this little Lutheran school through daily interactions in the classroom and with the loving community.
In August of 2013, she was hired as the new Director of New Covenant Lutheran School. Her twins graduated from New Covenant Kindergarten in 2014. When Dana is not at school, you will see her at one of the many events or games that she attends weekly for her own children who are enrolled at 3 different local schools. Dana has daily recognition and appreciation for the gift that God has given her to be able to positively impact the lives of so many families within the community. She is blessed by the teaching team that loves every student and family here and prays every day that we are all able to do God's good work and follow His lead in our every action.
---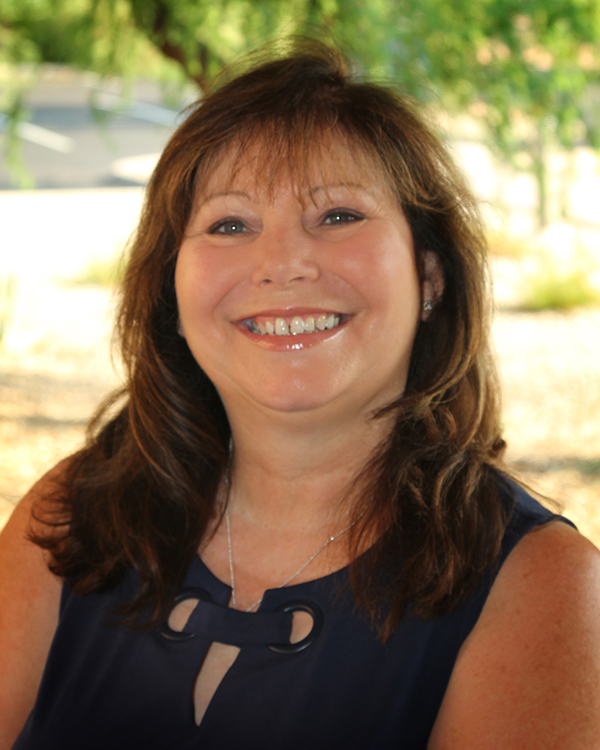 Lorrie Estabrook was born and raised in Illinois. She moved to Arizona in 1997. Lorrie and Rich, her husband of over 40 years, have 4 children: 3 grown sons and a daughter in High School, and 3 grandchildren. Lorrie is in her 8th year working at New Covenant and feels blessed to be a part of wonderful loving community. Lorrie enjoys reading, baking and spending time with her family. Lorrie loves sharing God's word with the children of New Covenant.
---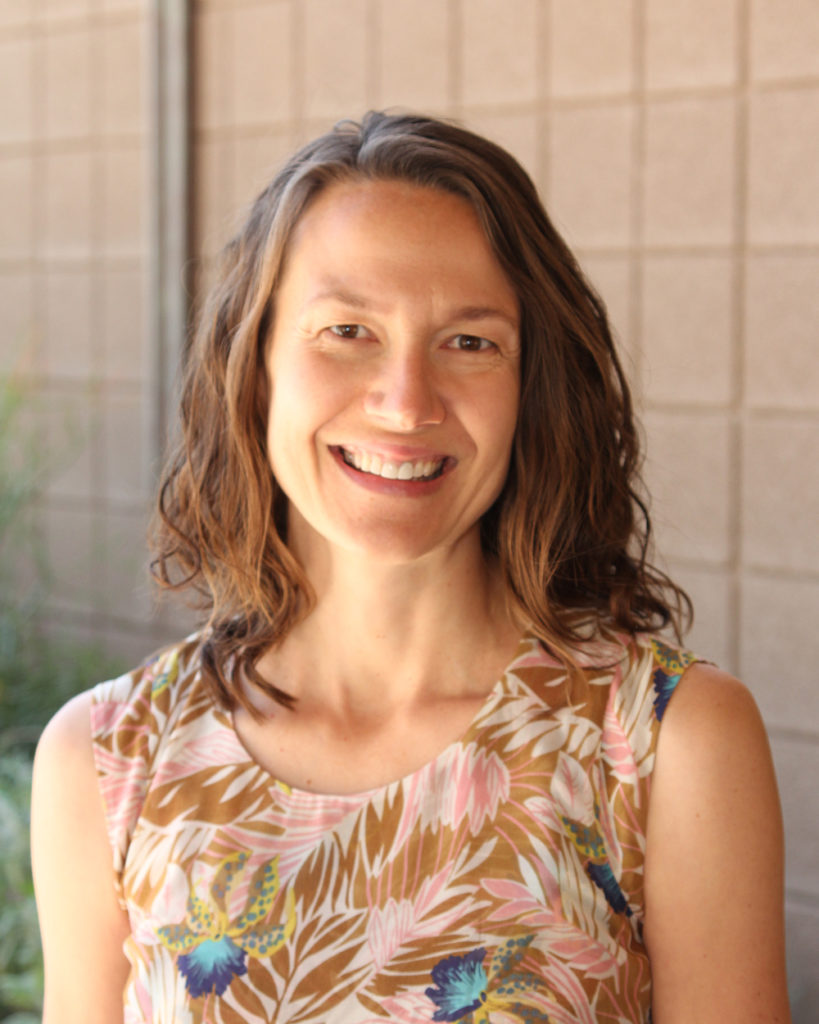 Email: Emily.Krob@newcovenantaz.org
---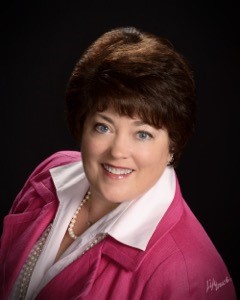 Marsha Vanderwerff is in her 6th year serving as Music Director at New Covenant Lutheran Church. In 2009, she moved to Scottsdale to attend ASU and pursue a PhD in Music Education. She holds music degrees from the University of Wisconsin-Madison and The University of North Carolina at Greensboro. As a life-long Lutheran, Marsha has joyfully given of her time and talents in various congregations over the years. She especially enjoys Contemporary Christian Worship music and was a founding member of "The Living Stones", a contemporary Praise Band at First Lutheran Church in Greensboro, NC. Marsha currently leads worship at the 9:00 Classic and the 10:30 Contemporary services at New Covenant. She enjoys singing in the choirs and helping out with the handbell choir from time to time. She also plays piano, guitar, ukulele and miscellaneous percussion. Other interests include theater, dance, creating things for her home, reading, swimming, hiking and riding her bike around south Scottsdale.
---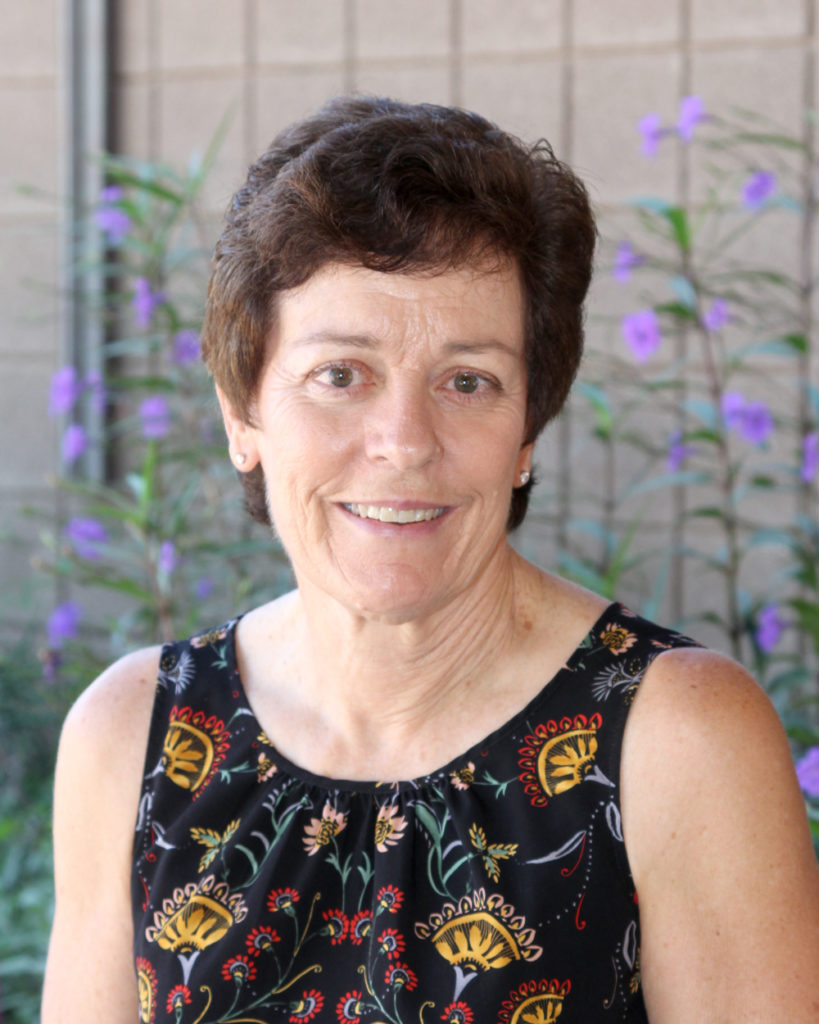 Email: office@newcovenantaz.org
---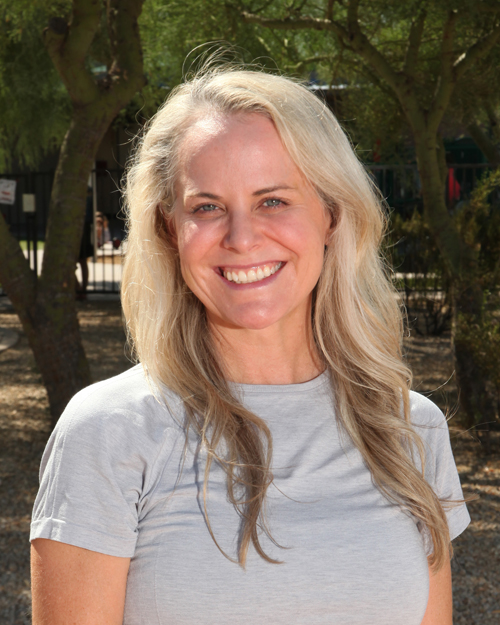 Amy Birchard and her family moved to Scottsdale from the Bay Area in 2016. Amy holds a BA in Communication Studies from San Jose State University and an MBA with an emphasis in Accounting from UOP.  Her last corporate role was at Apple computers in Cupertino working as an Analyst for the WorldWide Financial Planning & Analysis Team. Amy left corporate America to become a Momma and has since enjoyed working part-time for the church and other small businesses both here in Arizona and the Bay Area.  Amy enjoys spending time with her husband, 2 boys and 2 puppies. She also enjoys reading, taking naps and anything Disney.