Making Jesus Christ the Heart of Every Home
Visiting NCLC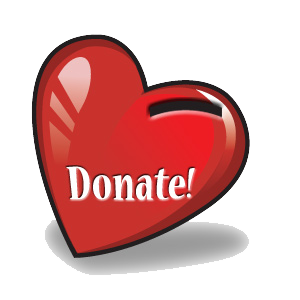 Maybe you've just moved to Scottsdale, or perhaps you haven't been to church in a long time, or maybe church is completely new to you. In any event, know that you will find a welcoming environment at New Covenant Lutheran Church.
We may seem a bit contrarian from the normal kind of church – our focus is on the Kingdom of God and the primary work that we do as the people of God is discipleship and mission.  What does that mean?  It means that we are interested in relationships – with God – with our neighbors both locally and globally.  This is a place where you can grow spiritually (not to perfection) but in love and grace and where you can serve (not where we want you to serve, but where God has called you to serve).
This is also a place where you will develop deep relationships with fellow disciples.  There is always a lot of food, fellowship, fun and faith mixed together.
If you feel called to explore, we hope that you will discover the unique work that we are doing in God's Kingdom through the people of New Covenant. Welcome!
Pastor Steve
Daily Devotionals
Here at New Covenant we follow the Daily Text of the Moravian Church in North America. We encourage our disciples to read the Daily Text each day in order to grow in our relationship with Christ through the reading of scripture and prayer. When we all read the Daily Text each day it unifies our study of scripture and our community centered on Jesus Christ.
http://www.moravian.org/todays-daily-text/daily-text/
 Baptism
 To schedule a baptism at New Covenant we ask that you attend our "Introduction to Baptism Class" which is held every other month.  Please contact the office (office@newcovenantaz.org) to find out the date of the next class and to register.
---
Our Staff
---