Vacation Bible School
June 5-9, 2023
9 a.m. til Noon
---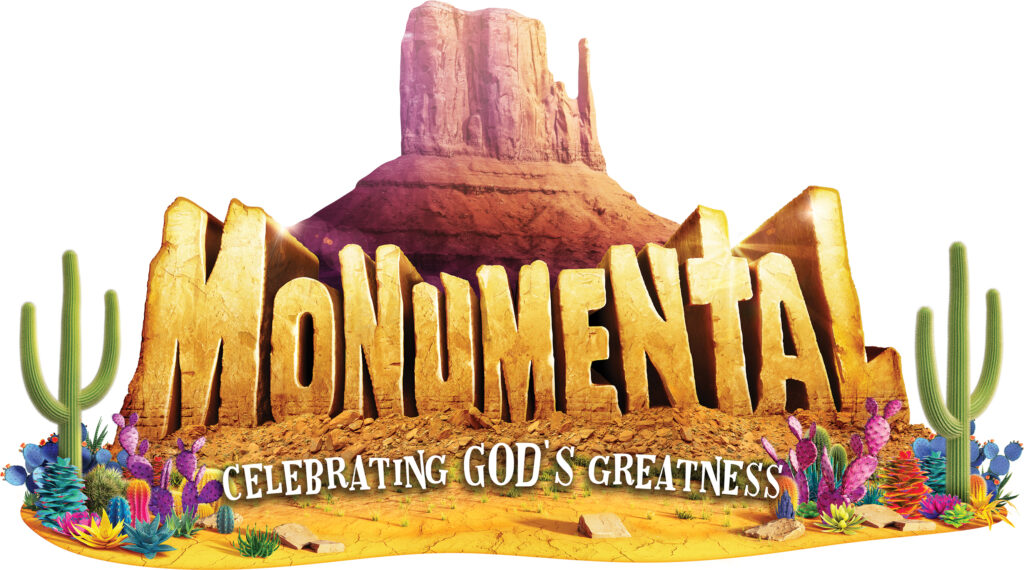 Every year, we begin summer with an amazing week of VBS at New Covenant Lutheran Church. This week provides families a safe and welcoming environment for their children to make new friends, sing, dance, act, play games and create, all while learning about and experiencing God!
Our 2023 VBS theme is "Monumental". It is open for children who are 3 years old and confidently potty-trained by June 1st through those entering 5th grade in the fall. Each day includes music, craft, snacks, games, science experiments, Bible stories and new friends! Lunch is NOT provided.
VBS is finished for 2023, but check back here for information on VBS 2024.
---
If you have any questions, contact Alex or Annie Duarte at [email protected] or 480-860-0169.