WelcomeSlide2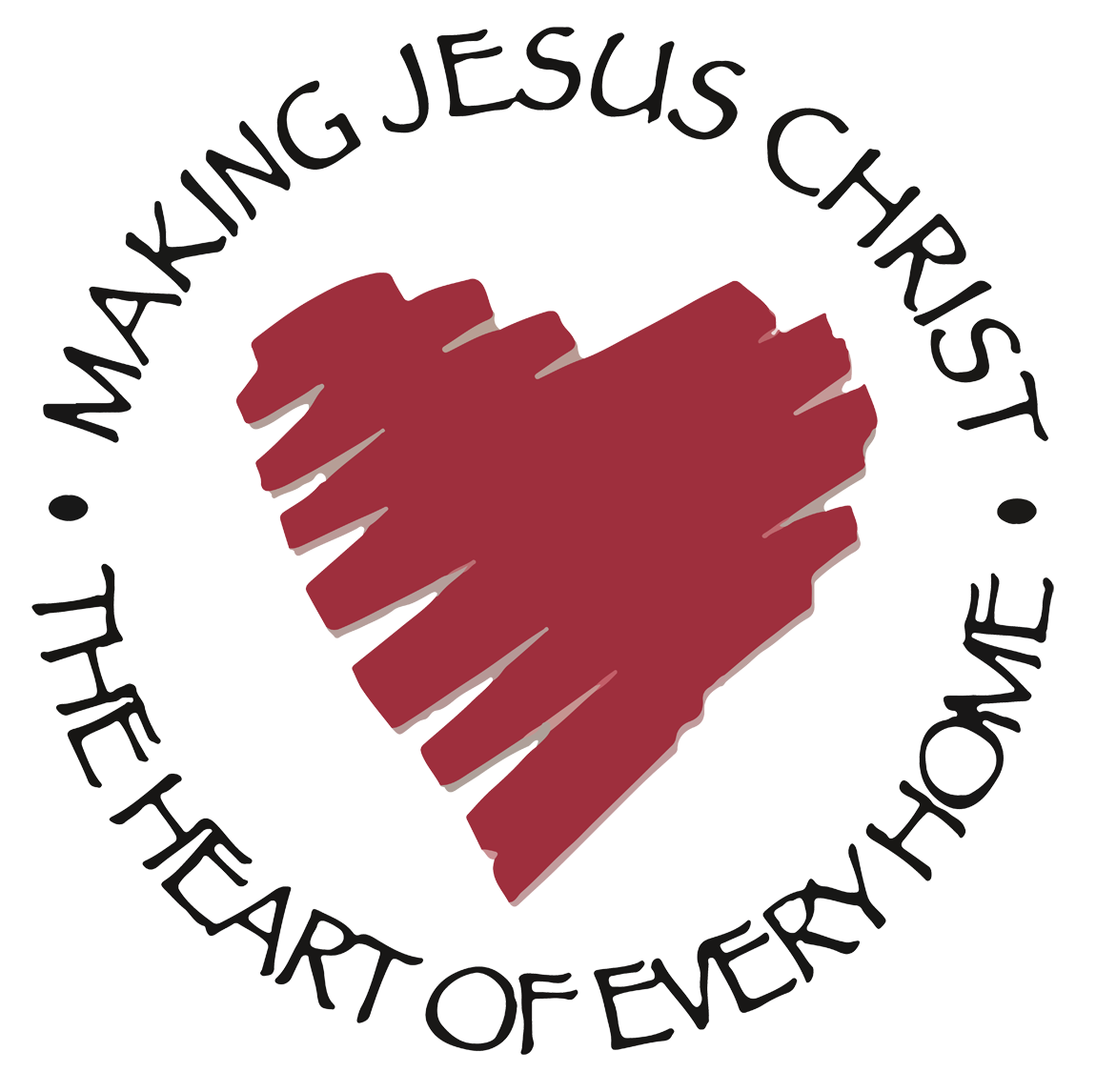 Welcome to
New Covenant Lutheran Church
Sunday Services @ 10:30 a.m.
In-Person and Online
12-ChristmasAngelTree
Help Support 5 Families & 5 Seniors
in the Scottsdale Area
ChristmasEveServices
Coffee, Croissants & Carols – 10 a.m.
Family Service – 3 p.m.
Candlelight Service – 6 p.m.
Welcome to New Covenant Lutheran Church!
Making Jesus Christ the heart of every home.
Our mission is to follow Jesus, to invite others to connect with us and to humbly bring healing and transformation to the world.
---
---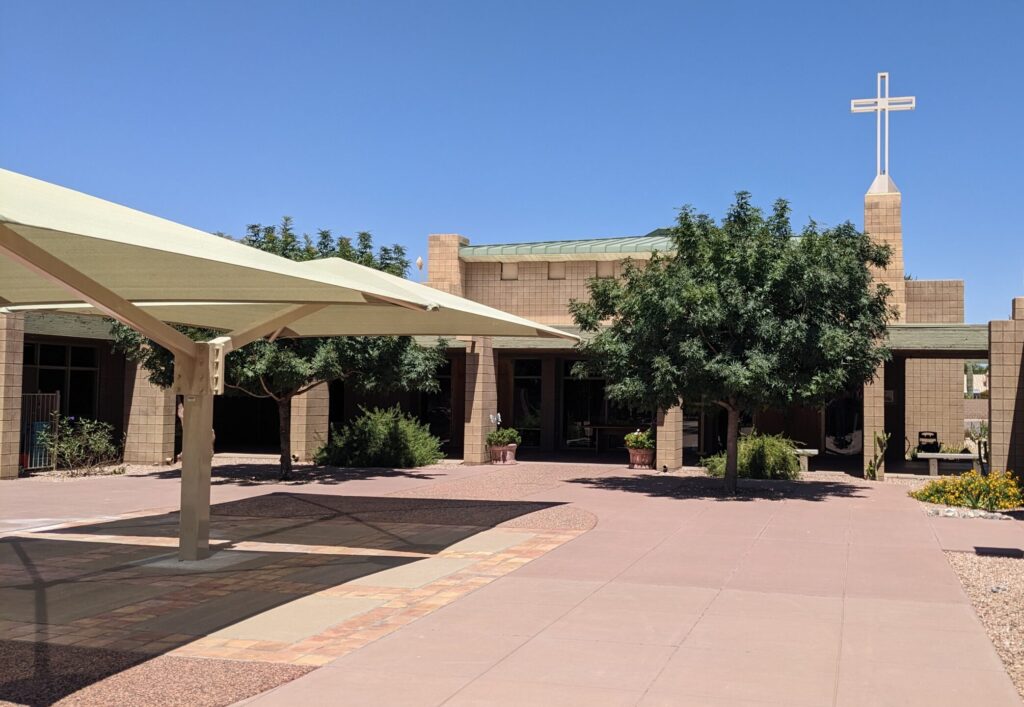 15152 N. Frank Lloyd Wright Blvd.
Scottsdale, AZ 85260
480-860-0169
[email protected]
Service
Sunday, 10:30 a.m. In-Person & Online via Facebook Live or YouTube
Sunday School & Frolic
Sunday School, 10:30 a.m. Fellowship Hall
Frolic at 10:30 a.m.
---